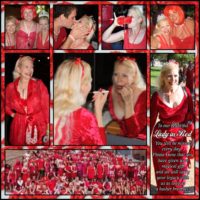 Forgot your favorite red dress back in the real world?
Don't wanna be seen in the same red dress you wore last year?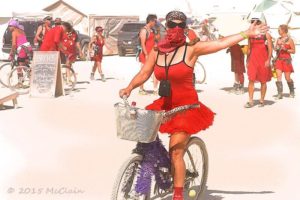 If you want to exchange your old red dress for a new one, are in need of a slinky red little number and that perfect accessory, or just wanna drink a beer before trail begins – meet us at BRCH3 Camp at 8:45 & D @ 1pm for our Red Dress Exchange and Beauty Bar.